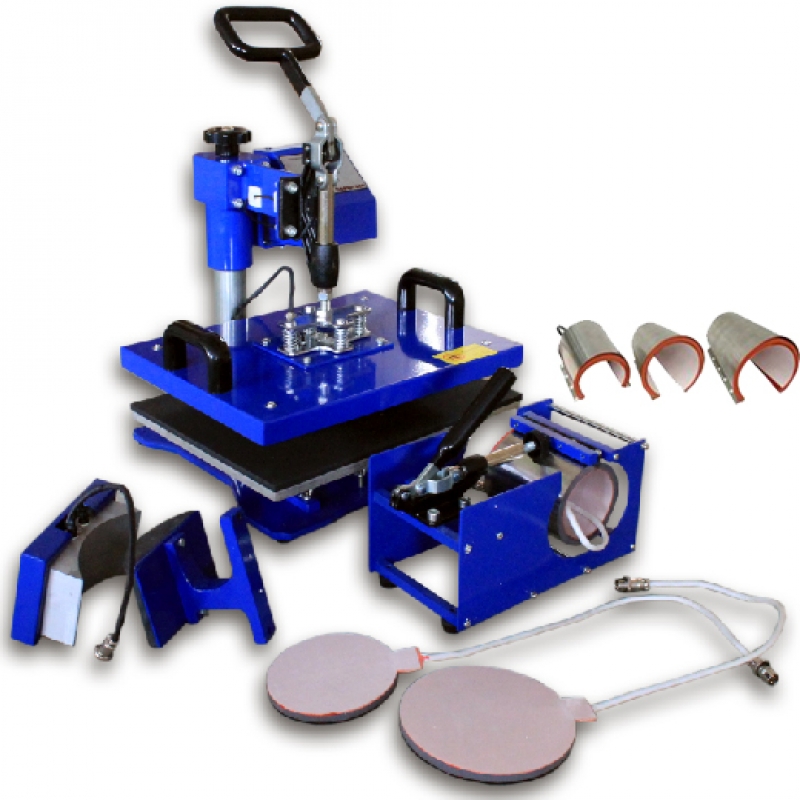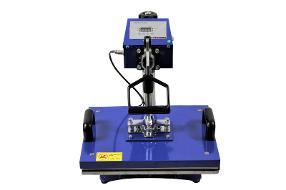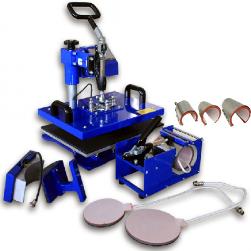 UK PRESS 8-in-1 COMBO HEAT PRESS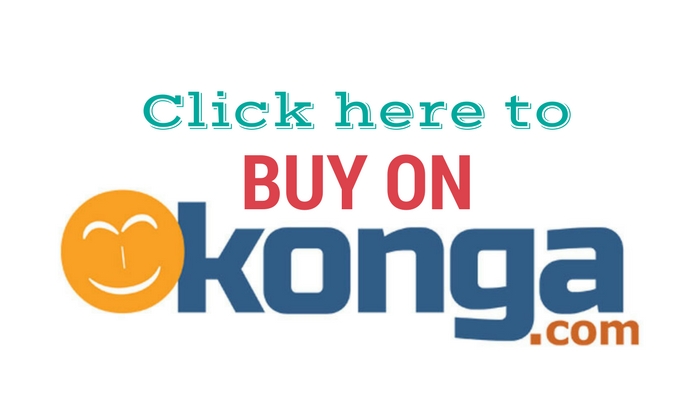 Included:
- 8 in 1 main stand with adjustable arm and base plate
- T-shirt press pad attachment
- 4 Cap press pad attachments
- 8"and 10" plate press pad attachments
- Mug press pad and stand
- Instructions and illustrations.
The flat press measures 38 x 30 cm (15" x 12")
The flat heat press is well suited for pressing various items, like T-Shirts, phone covers,iPad covers etc. The Heat pad is coated with a non-stick Teflon which ensures a high quality print.
The plate press has two attachments, 8" and 10" plate surfaces suited for pressing two standard plate sizes.
The pressure is adjusted by raising and lowering the adjustable arm using the handle at the back of the press.
The timer can be set up to a maximum value of 999 seconds. This allows you to safely regulate the time and ensure that the press is set accurately for the best quality of print.
The maximum temperature is 430°F.
Business Address: 3, Akinsemoyin Street, off Bode Thomas, Surulere, Lagos
|+234 (0) 8118882771 |+234 (0) 12952179 |Whatsapp +234 (0) 8118882771