call or whatsapp 08118882771 or buy in-store at 3 Akinsemoyin Street, off Bode Thomas, Surulere Lagos.

Self-Weeding 2-Paper-System for black, dark colored and light colored garments. For decorating with Hot Stamping Foils.
Description
-Laser-Dark (No-Cut) LowTemp is a 2-Paper heat transfer foil which lets you print amazing brilliant colors without cutting and weeding.
All you need to do is print your design on the Laser-Dark (No-Cut) LowTemp A-Foil, then press it together with the Laser-Dark (No-Cut) LowTemp B-Paper LowTemp. Upon peeling, the white coating on the B-Paper LowTemp is transferred only to the toner on the A-Foil. Now, the design is completely weeded and ready for transferring.
The bright white coating of the B-Paper LowTemp improves the opacity and vibrancy of colors on dark fabrics and it also greatly enhances adhesion for better durability and washability.
As an additional benefit, the no-cut & no-weed means there is no unwanted background on the garment! Just the areas with toner are transferred. The result can be compared to screen printing – only faster, cheaper and more efficient!
Advantages
- Transparent print media for exact positioning
- Low processing temperature (150°C-160°C, 300°F-320°F)
- Extremely high wash fastness due to a special top-coating
- Higher white cover and stronger full-tone colors
- High processing tolerance, especially when separating A&B papers
- Suitable for OKI White Toner and CMYK Printers with a minimum amount of 80% toner amount.
Characteristics
- No Cutting – No Weeding
- Very Soft Touch
- High Washability
- Vibrant, Brilliant Colors
Available Formats
A4 - ₦27,500.00 (50 PCS)
A3 - ₦55,000.00 (50 PCS)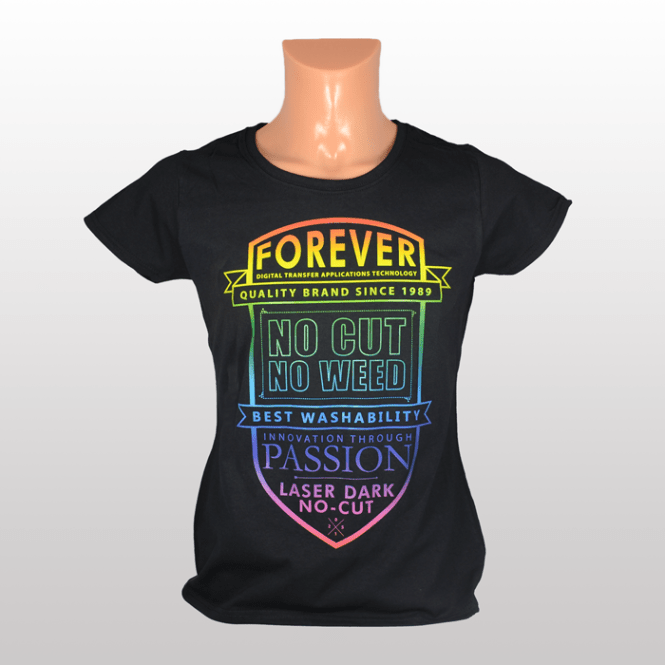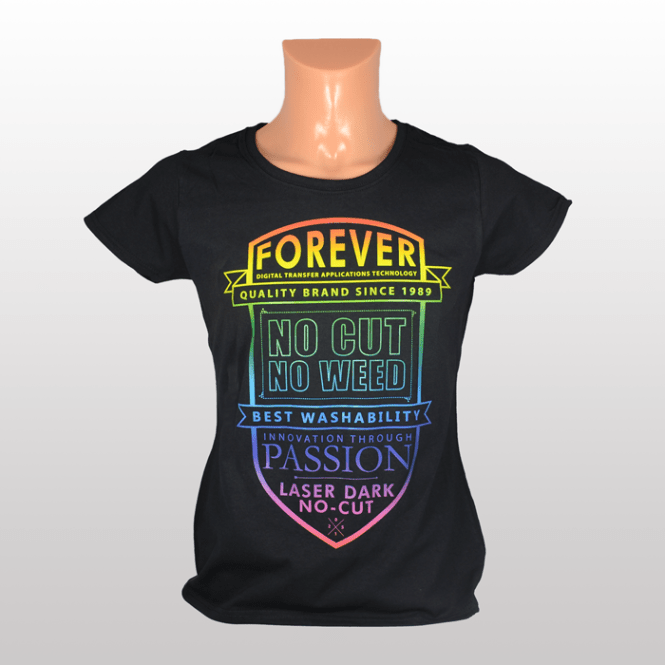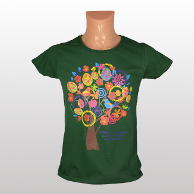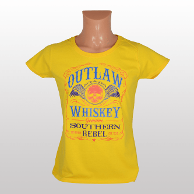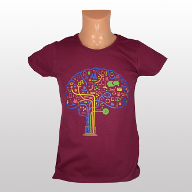 Business Address: 3, Akinsemoyin Street, off Bode Thomas, Surulere, Lagos

+234 (0) 8118882771; +234 (0) 12952179

+234 (0) 8118882771

sales@claytonprints.com