laser transparent (no background)
call or whatsapp 08118882771 or buy in-store at 3 Akinsemoyin Street, off Bode Thomas, Surulere Lagos.

Self-weeding transfer paper for white and light colored textiles.
A premium paper for a high quality result!
Heat transfer paper to print vector images without degrades with at least 70% color intensity and transfer onto light colored t-shirts and other textiles surfaces. It's a premium self-weeding transfer paper that brings the customer a high quality result. It leaves no white background in the unprinted areas.
This transfer paper is suitable for the new generation of color copiers and color laser printers.
Advantages
- Self-weeding
- No background or border
- High wash fastness up to 40°C
- Soft touch
Printable materials
- 100% cotton t-shirts
- 100% white polyester
- Jute bags
-Other textile surfaces
Available Formats
A4 - ₦18,000.00 (100 PCS)
A3 - ₦36,000.00 (100 PCS)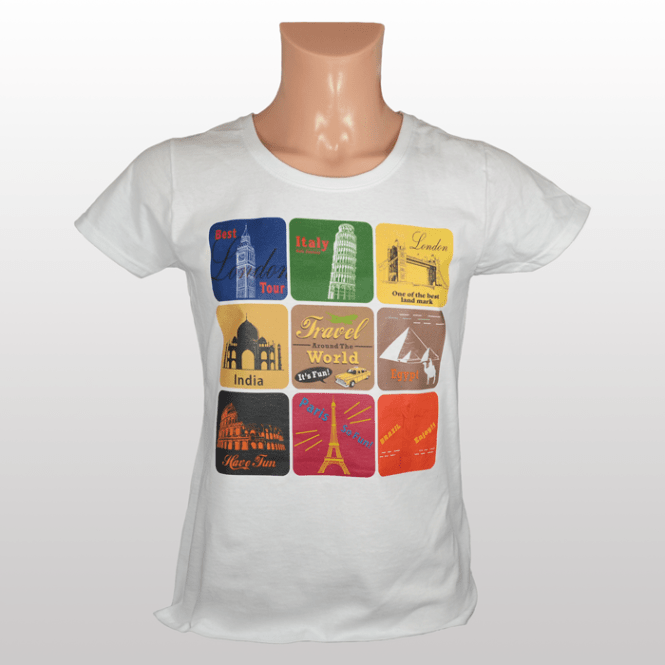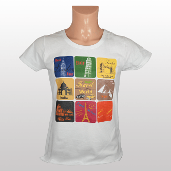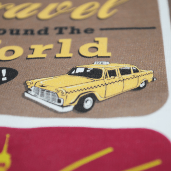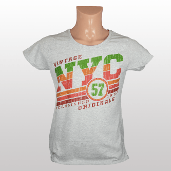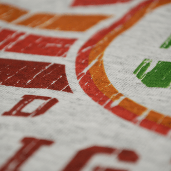 Business Address: 3, Akinsemoyin Street, off Bode Thomas, Surulere, Lagos

+234 (0) 8118882771; +234 (0) 12952179

+234 (0) 8118882771

sales@claytonprints.com