call or whatsapp 08118882771 or buy in-store at 3 Akinsemoyin Street, off Bode Thomas, Surulere Lagos.

You are no longer limited to single color designs or polyester garments…
Subli-Flex 202 combines vibrant and indestructible sublimation colors with the extremely high washability and stretchability of the standard Flex.
Suitable for regular Ink-Jet printers with sublimation inks.
Cold peel transfer paper for 100% Light and Dark colored Cotton textiles. Especially suitable for letters, numbers and logos.
Available Formats
A4 - ₦25,000.00 (50 PCS)
A3 - ₦50,000.00 (50 PCS)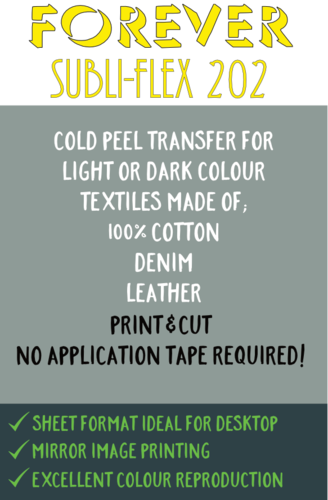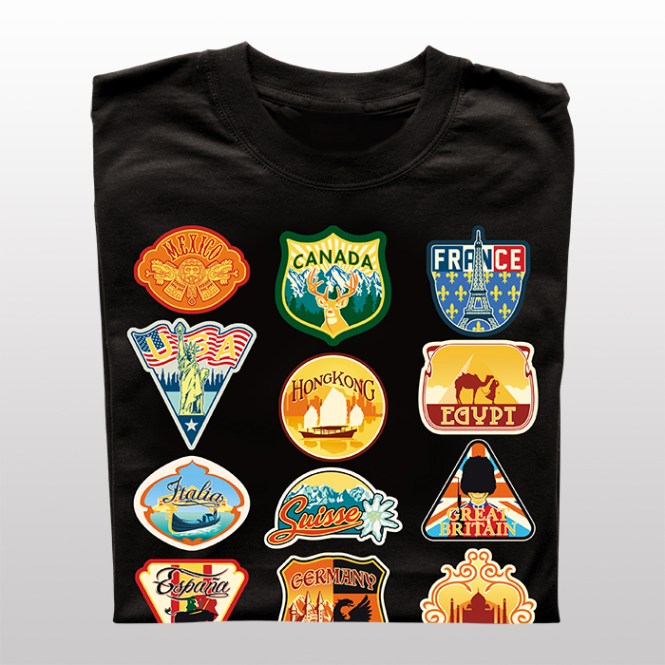 Business Address: 3, Akinsemoyin Street, off Bode Thomas, Surulere, Lagos

+234 (0) 8118882771; +234 (0) 12952179

+234 (0) 8118882771

sales@claytonprints.com