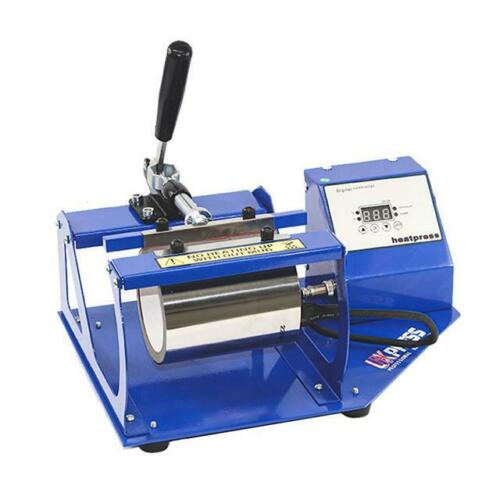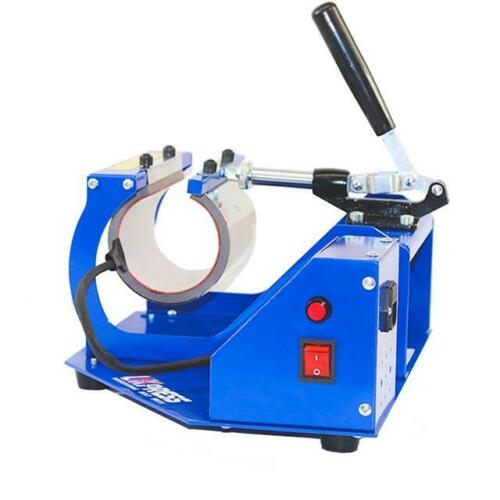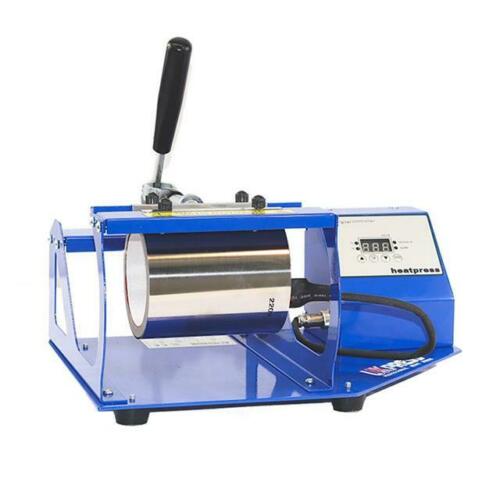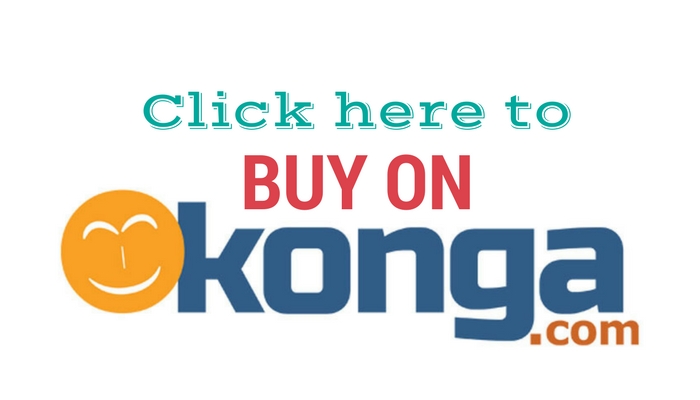 Included:
- Mug press main stand
- 11oz press attachment
- Instructions and illustrations
The mug press is suitable for pressing your designs on to 11 oz mugs. The mug press easily connects in to the control unit. The pressure handle can be adjusted simply by turning a screw.
The mug press will press a mug in just a few minutes, which allows production to be quick and continuous. The Heat pad is coated with a non-stick Teflon which ensures a high quality print. The durable handle is easy to use and provides the pressure needed to print on to the mugs.
The timer can be set up to a maximum value of 999 seconds. This allows you to safely regulate the time and ensure that the press is set accurately for the best quality of print.
The maximum temperature is 430°F.
Business Address: 3, Akinsemoyin Street, off Bode Thomas, Surulere, Lagos
|+234 (0) 8118882771 |+234 (0) 12952179 |Whatsapp +234 (0) 8118882771