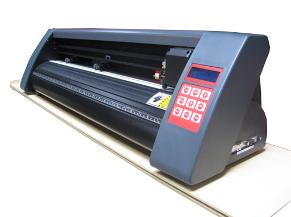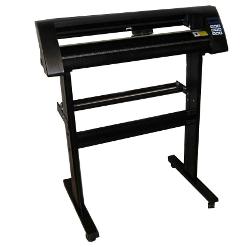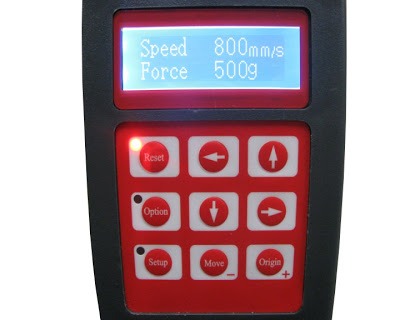 PIXMAX/REFINE 28'' VINYL CUTTER PLOTTER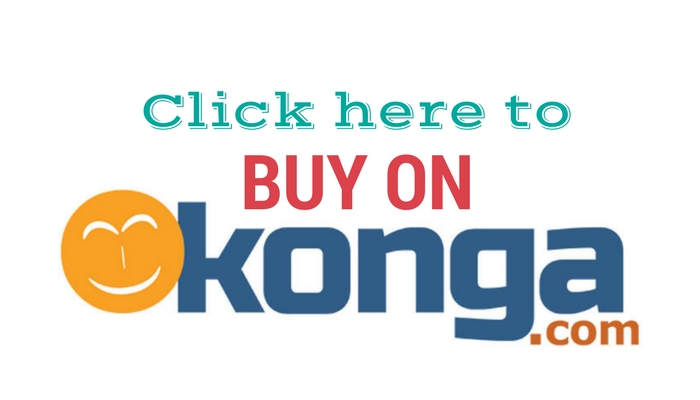 Included:
- 28"/ 720mm Vinyl Cutting Plotter with Stand
- Artcut Software & CorelDraw & USB DRIVERS
- 3 Roland Cutting Blades and Biro Pen Component
- Installation Instructions
The vinyl cutter has a surface size of 28" which means it will accommodate material greater than A1 size. The blade can be adjusted to cut through different materials (compatible with Roland Blades).
The motor delivers speeds of up to 800 mm/s so the material can be cut quickly and with a maximum force of 500g it cuts through various materials with ease.
The Vinyl Cutter allows you to cut not just fabric vinyl but other vinyl i.e for signs and decals for interior designing. It has an optical eye that reads registration marks, this is useful for contour cutting (Print & Cut).
Very durable and versatile.
Business Address: 3, Akinsemoyin Street, off Bode Thomas, Surulere, Lagos
|+234 (0) 8118882771 |+234 (0) 12952179 |Whatsapp +234 (0) 8118882771
sales@claytonprints.com